LGBT History Month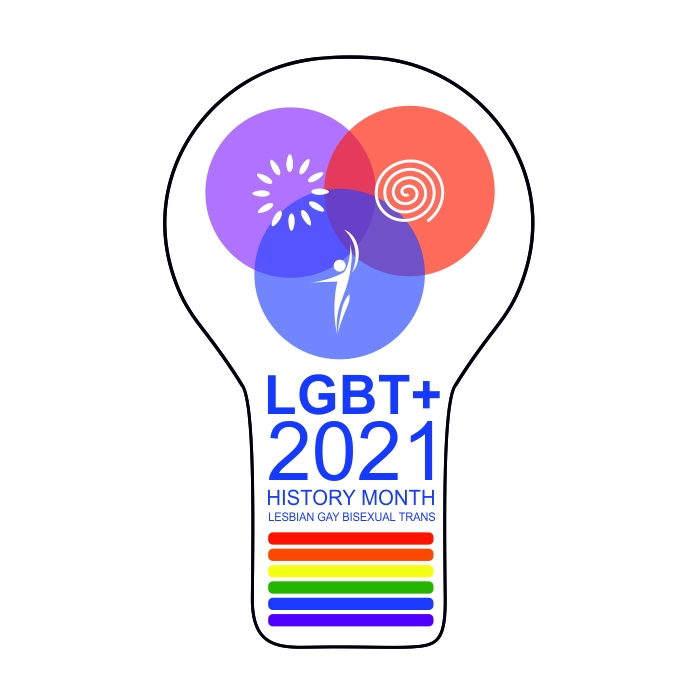 I am pleased to invite you to join a free online panel discussion at The University of Manchester on Tuesday, 23 February 2021, 6pm in celebration of LGBT History Month. The theme of this year's event is Mind, Body and Spirit. 
The University of Manchester has marked LGBT History Month every year since 2010 with a variety of events, awareness raising activities and calls to action to mark the contribution and importance of this community not only to our history, but to our present and future activities.
Please register below.
How we use your information
The University of Manchester Division of Development and Alumni Relations (DDAR) processes personal information in accordance with all relevant data protection legislation. Our Privacy Notice is available here; and further information about data protection at the University is available here. Please tell us how you want to hear from DDAR by contacting us on alumni@manchester.ac.uk or +44 (0)161 306 3066; if you are a graduate you can also manage your personal information online at https://network.manchester.ac.uk/.