Make a donation: USA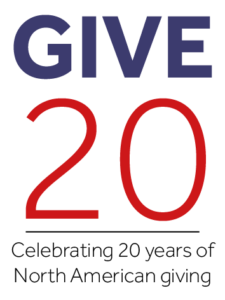 We depend on your support to help talented students from disadvantaged backgrounds come to Manchester. What's more, your donations also help fund pioneering research that changes lives for the better.
The North American Foundation for The University of Manchester (NAFUM) is an independent, not-for-profit corporation dedicated to charitable and educational purposes (ref no. 31-1598015). Gifts made to NAFUM qualify for a charitable contribution reduction on your tax return.
North American Foundation for the University of Manchester
PO Box 293
Littleton MA 01460
(978) 772-1875
How we use your information
The University of Manchester Division of Development and Alumni Relations (DDAR) processes data in accordance with all relevant data protection legislation. Our Privacy Notice is available here; and further information about data protection at the University is available here. Please tell us how you want to hear from DDAR by contacting us on alumni@manchester.ac.uk or +44 (0)161 306 3066; if you are a graduate you can also manage your data online at https://network.manchester.ac.uk/.