Make a donation: USA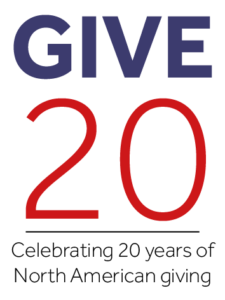 We depend on your support to help talented students from disadvantaged backgrounds come to Manchester. What's more, your donations also help fund pioneering research that changes lives for the better.
The North American Foundation for The University of Manchester (NAFUM) is an independent, not-for-profit corporation dedicated to charitable and educational purposes (ref no. 31-1598015). Gifts made to NAFUM qualify for a charitable contribution reduction on your tax return.