'Alumni Perspectives' Webinar Series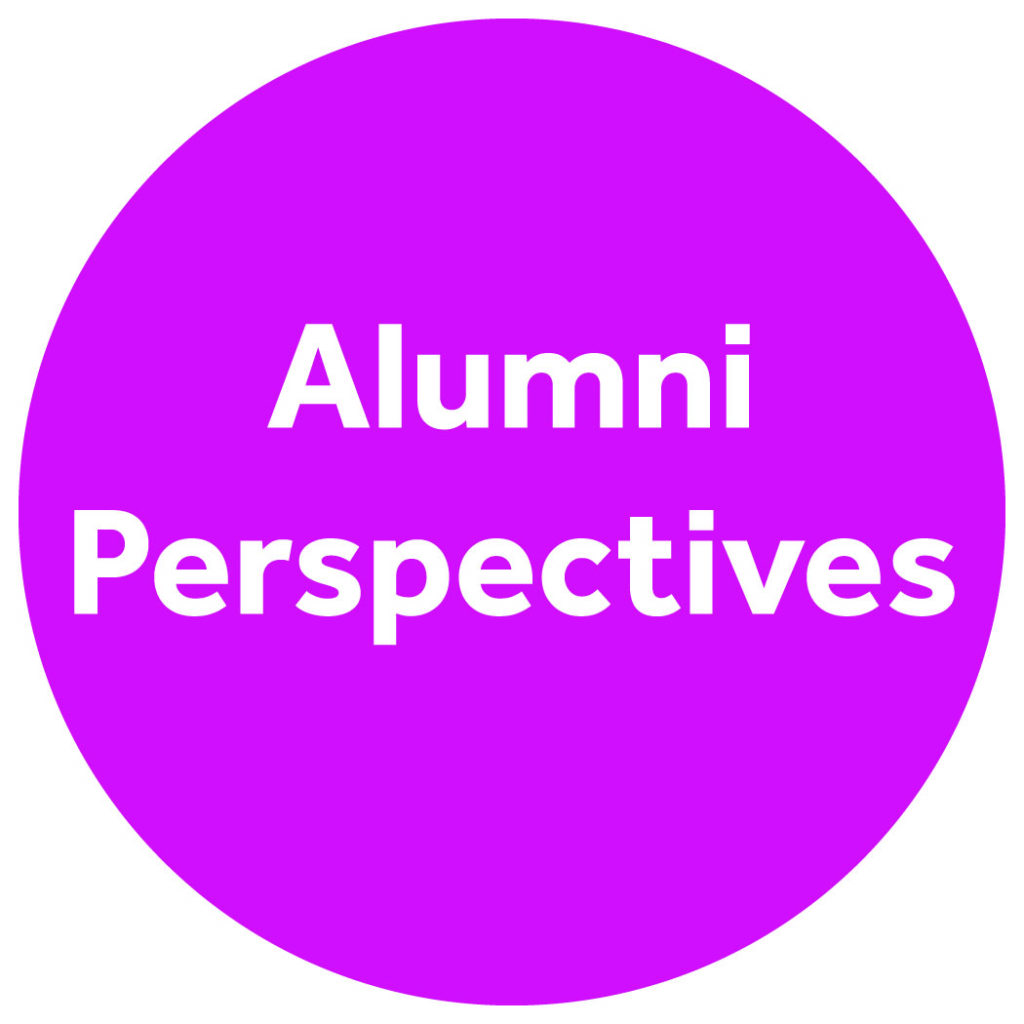 Alumni Relations looks forward to welcoming our next speaker in the 'Alumni Perspectives' Webinar Series on Thursday 25 November at noon (UTC) / Middle East (Dubai) 4pm (UTC + 4) / Asia (Hong Kong, Shanghai and Singapore 8pm (UTC+8)
Our speaker is alumnus – Hassan Chahine (MBA 2011), Founder and CEO of Media Digital Space based in Dubai who will discuss – "The Future of Media Production and Delivery".
For the past 26 years, Hassan Chahine developed and managed technology innovation in production, content distribution and technology implementation for entertainment, news and sports operations with major regional private and public broadcasting organizations in the MENA region.
Hassan started with SONY broadcast, moved to FUTURE television in 1996 and MBC TV group in 2001 in the capacity of project and technology management and then the CTO of DUBAI MEDIA Inc., the national broadcast network of the Principality of Dubai. He has won regional awards on his technology transformation efforts and is a keynote speaker in regional and international conferences in addition to being a jury member for Broadcast and Media awards.
After joining GLOCOM (a company of SES Astra group) as a CEO, he founded and is currently the CEO of Media Digital Space, a UAE based broadcast and media professional service company, focused on providing project management services, technology and digital transformation strategies, operation workflow, development & analysis with key projects in the MENA Region with World Cup 2022 , Saudi Broadcast Authority ,Dubai Health Authority, Amaravati media and studio city, Dubai Studio City, CH2M, McKenzie and Arup.
Please register below
If you have any questions about this event, please contact – lisa.samberg@manchester.ac.uk
How we use your information
The University of Manchester Division of Development and Alumni Relations (DDAR) processes personal information in accordance with all relevant data protection legislation. Our Privacy Notice is available here; and further information about data protection at the University is available here. Please tell us how you want to hear from DDAR by contacting us on alumni@manchester.ac.uk or +44 (0)161 306 3066; if you are a graduate you can also manage your personal information online at https://network.manchester.ac.uk/.